Adding a new image to a sketch is now super simple!
Go to the sketch you would like to add an image to.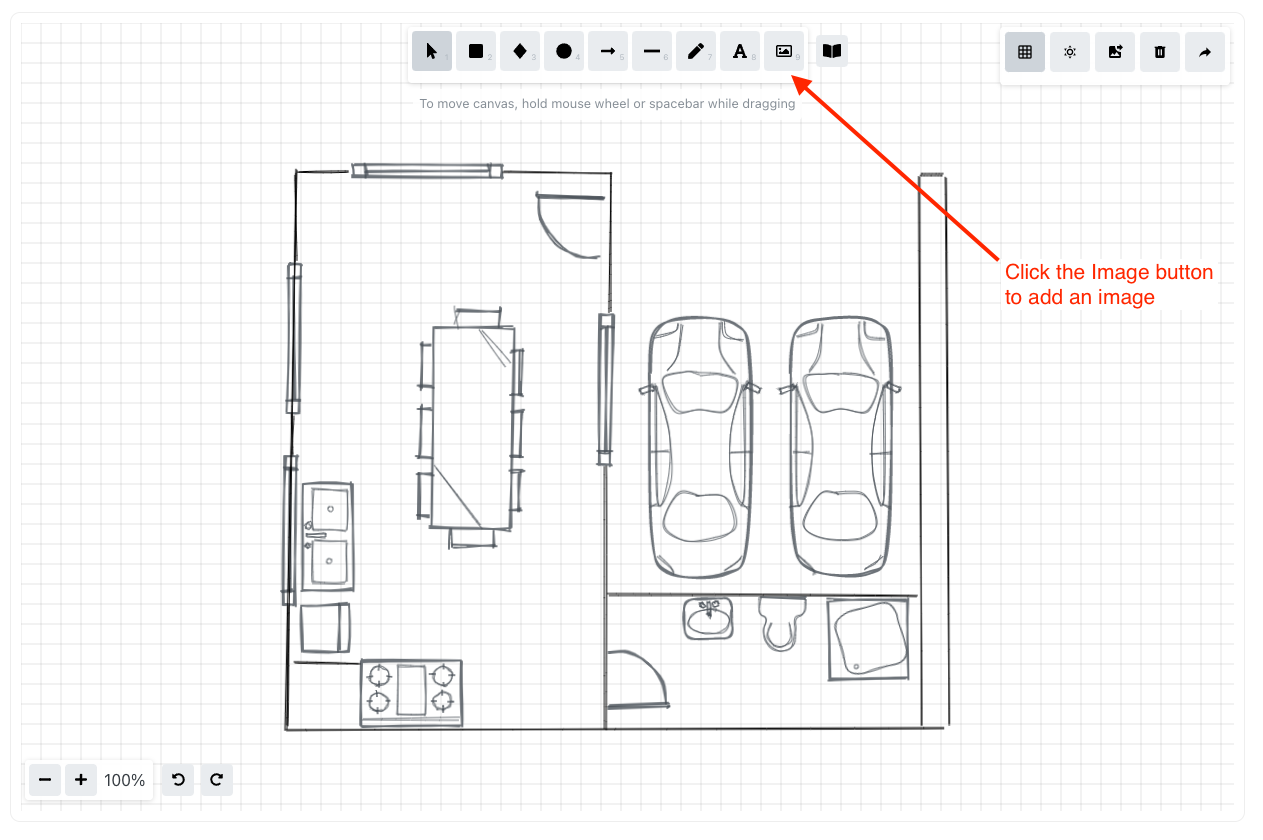 Click on the Image icon and upload the image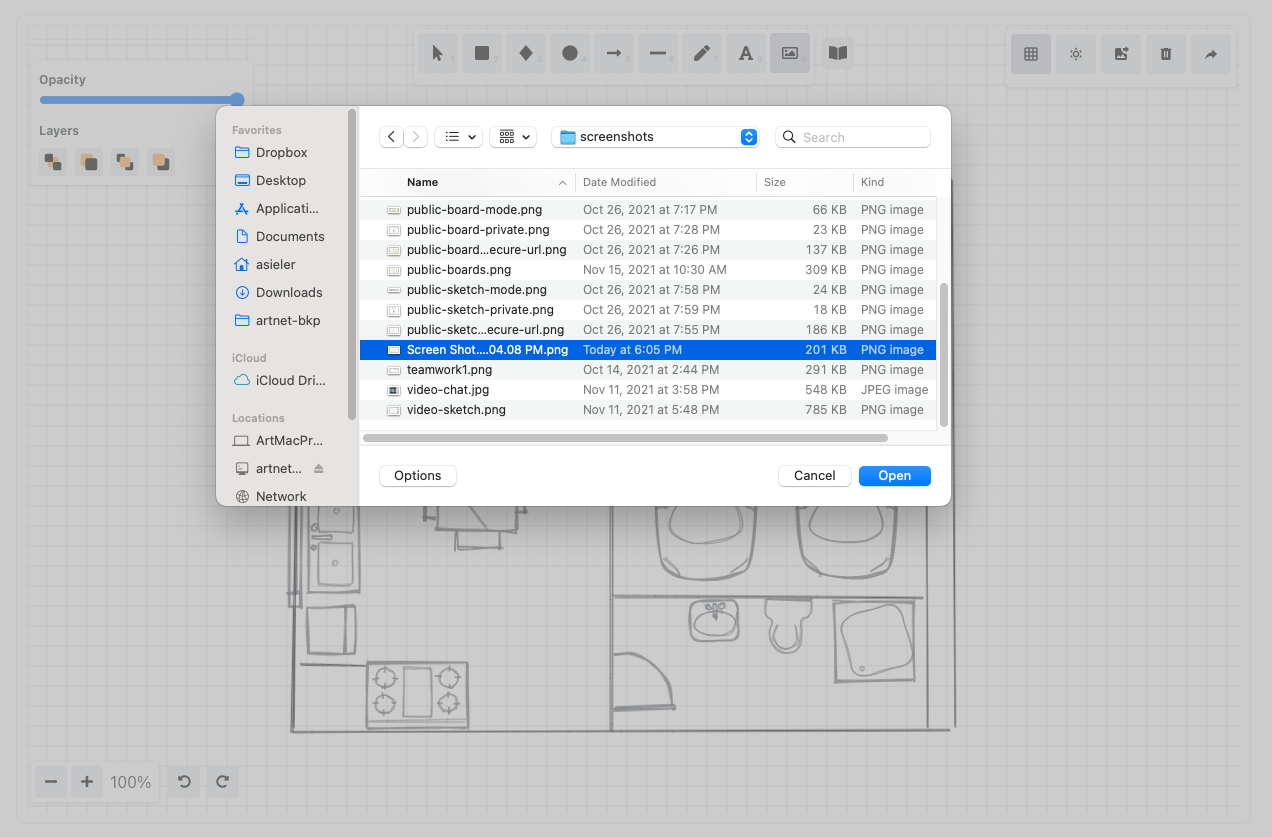 The image will be automatically added to the sketch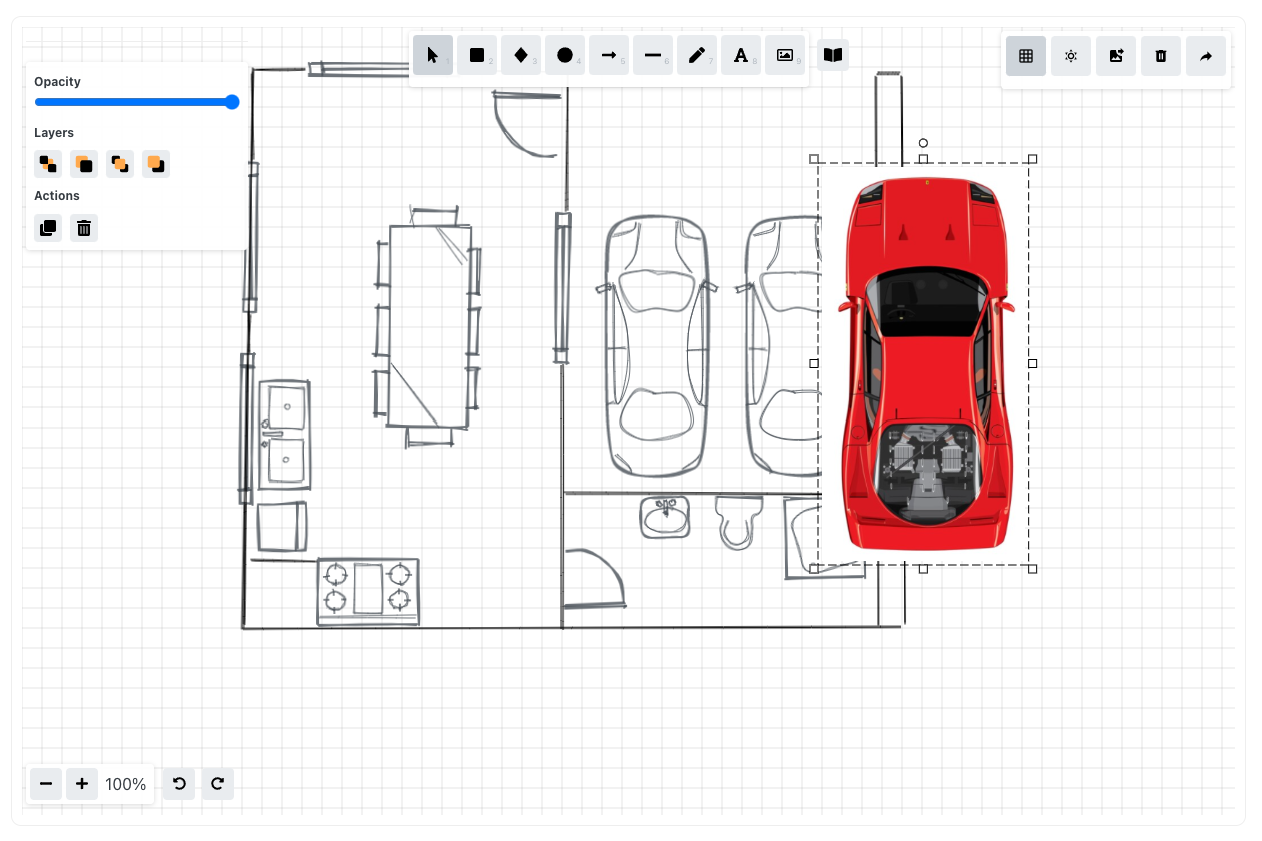 Now just resize and position it where you need to.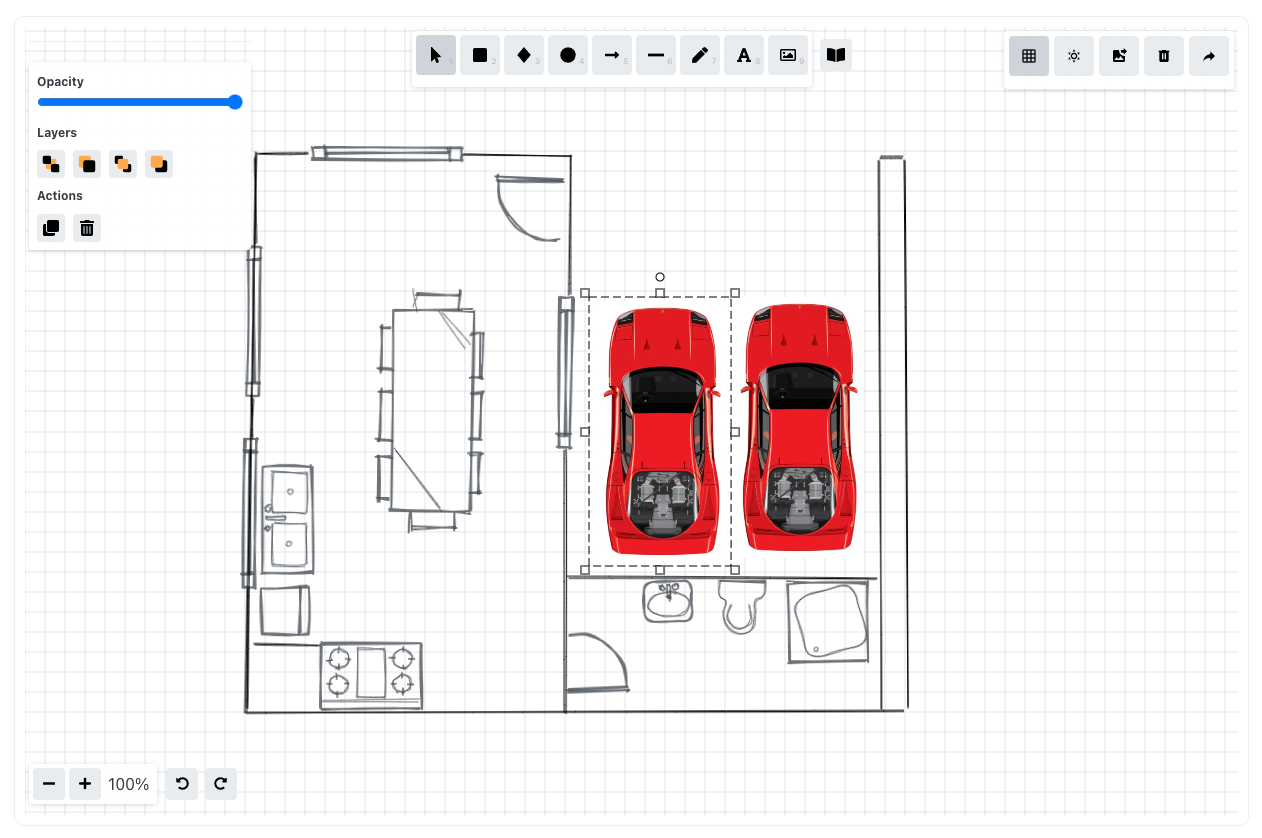 You can even copy/paste it as a second image :)
-- Regards, Cogency Team