If you manage a team, then you know how important it is to have the right tools to do just that. At the same time the benefits of using those tools must always outweigh the disadvantages. Some key aspects to look for are:
Affordability ( its price should not be a detriment to the company )
Ease-of-use ( must be intuitive to use without the need for extra training )
Quality ( must operate reliably without breaking down )
With this in mind, Cogency is proud to release the next version of its Video Desktop App! Here are a few highlights.
Step 1: Specify the Account URL to login to your work space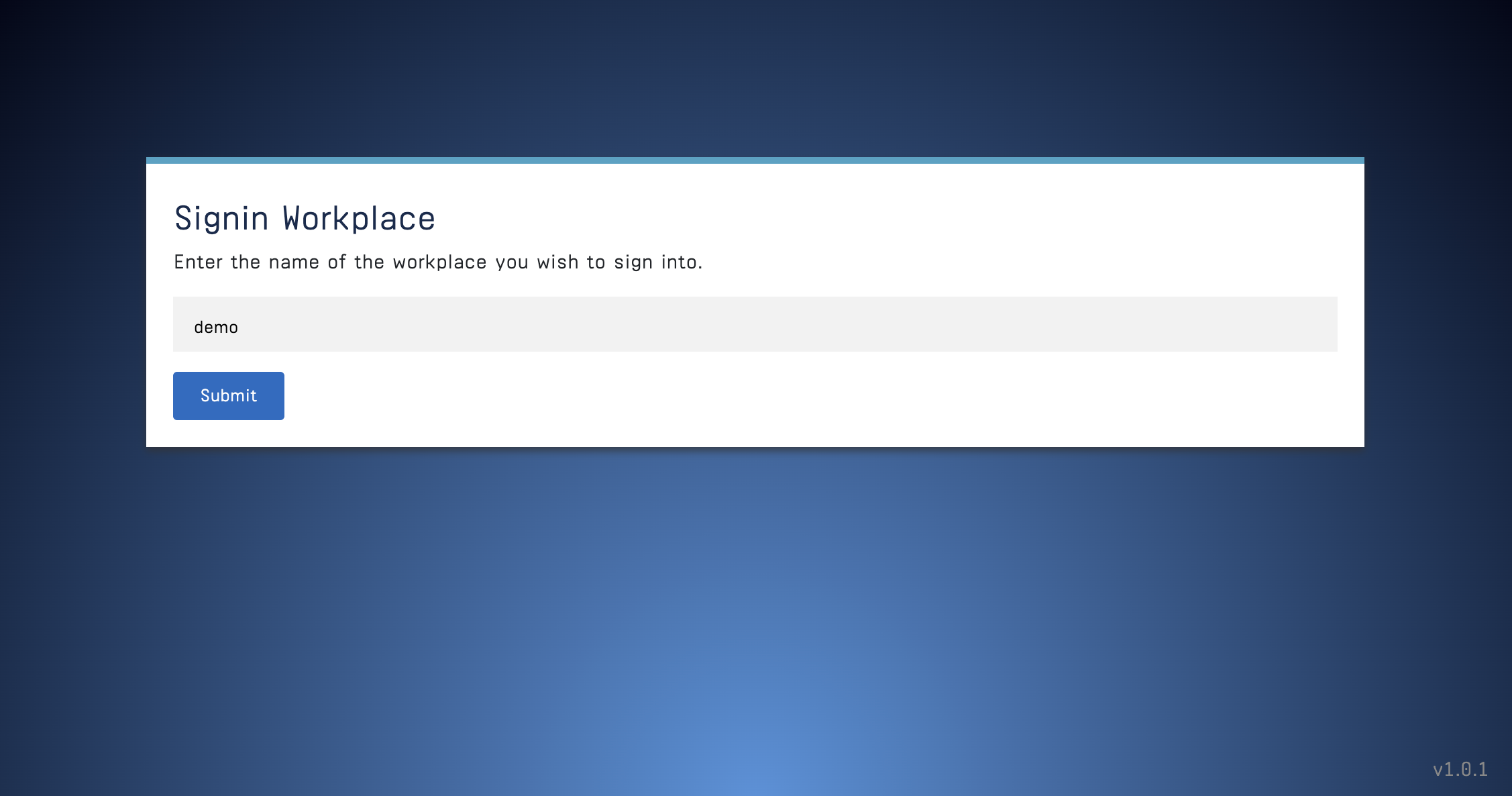 Step 2: Login into your company's account with your email and password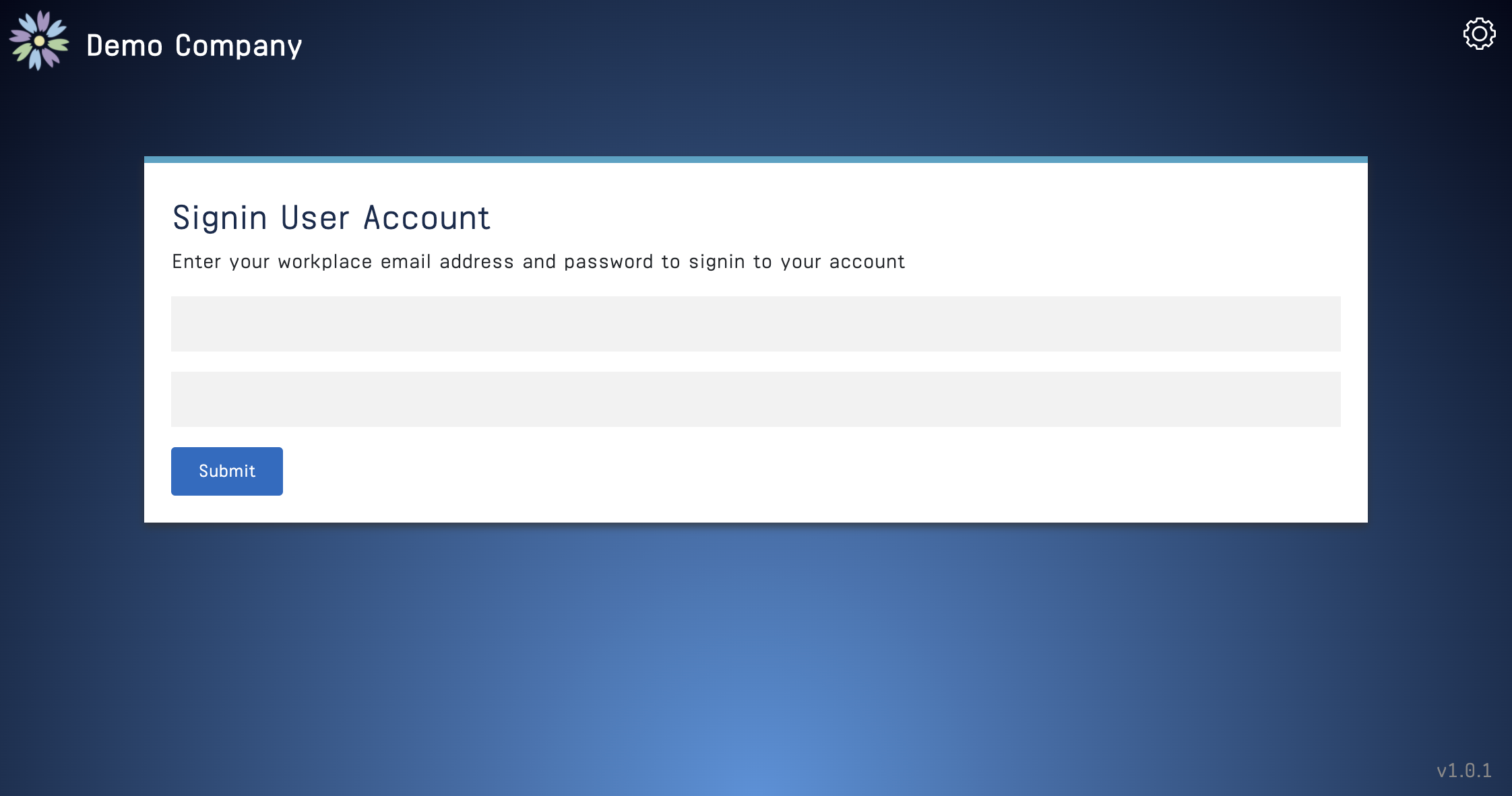 Step 3: Select the video meeting you would like to join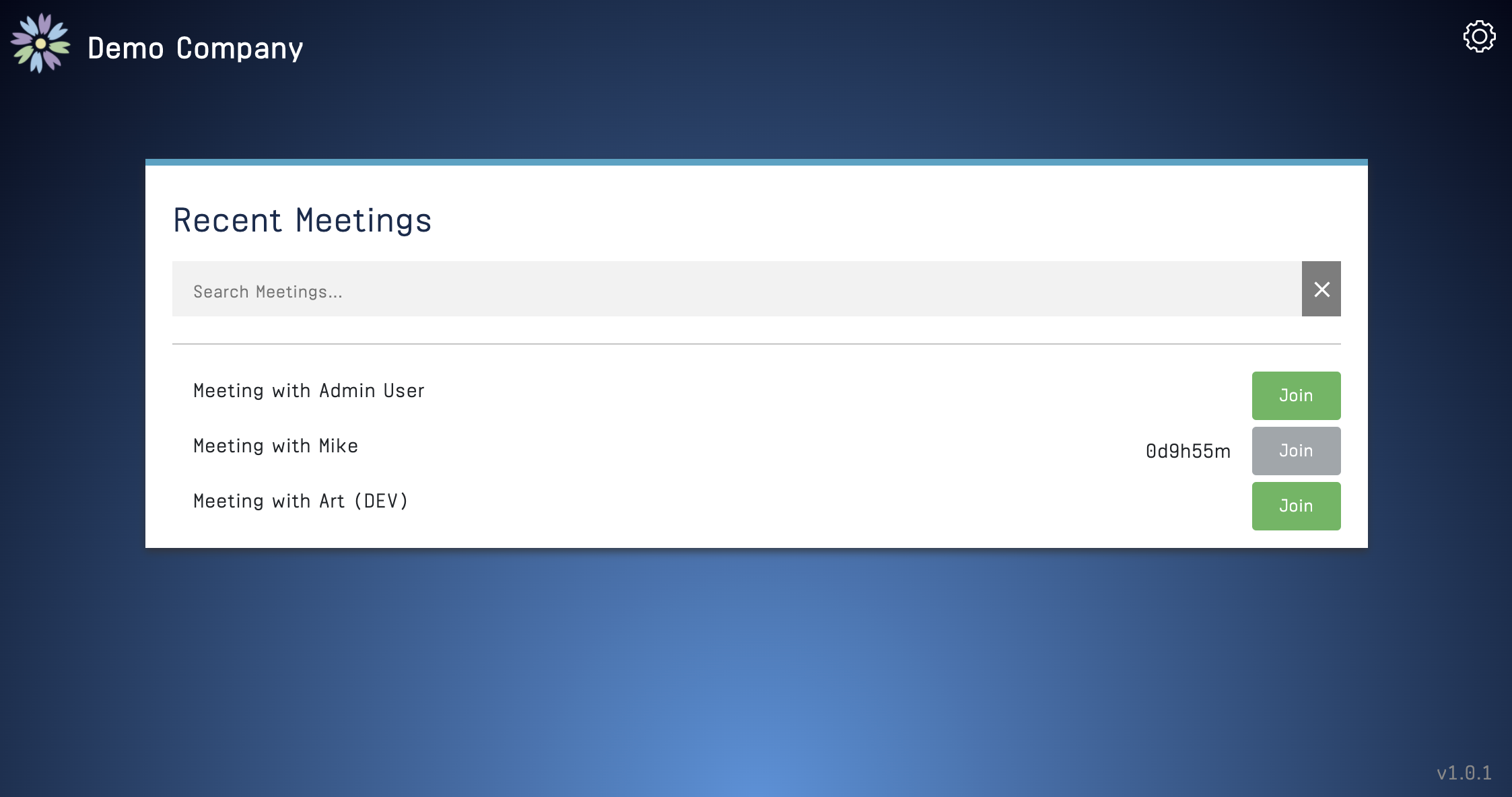 Step 4: Enjoy connecting with your team members